THE WORKSHOP
Combining the Traditional and the Modern

The David Fawcett workshop is a showcase of both traditional techniques and the latest skills needed to build models that are not only of the highest quality, but also meet the standards required by such a highly discerning market.
Traditional skills such as shaping a hull from a set of line drawings or turning a winch on a lathe are still very much a part of David Fawcett's DNA and we are committed to providing the very best service. Continuing to innovate, we also work with the very latest technologies in-house. This includes 3D CAD software, CNC machines and 3D printing machines.
Our workshop in Wales is where we produce all of our models from start to finish. From styling and fully detailed models to short-run productions of smaller scale models.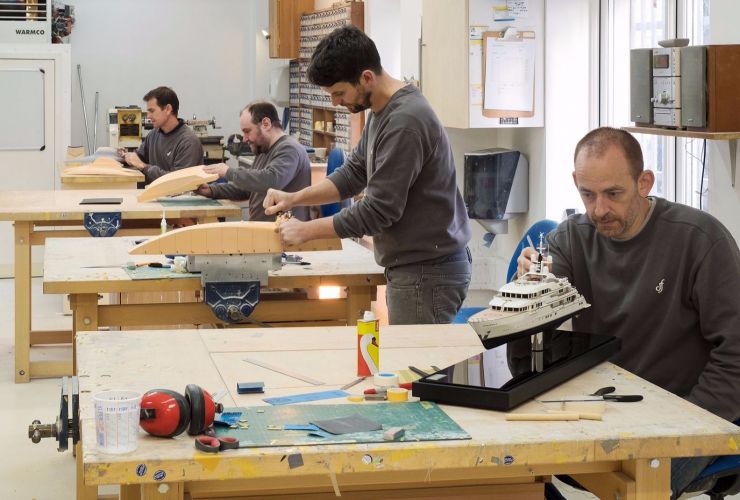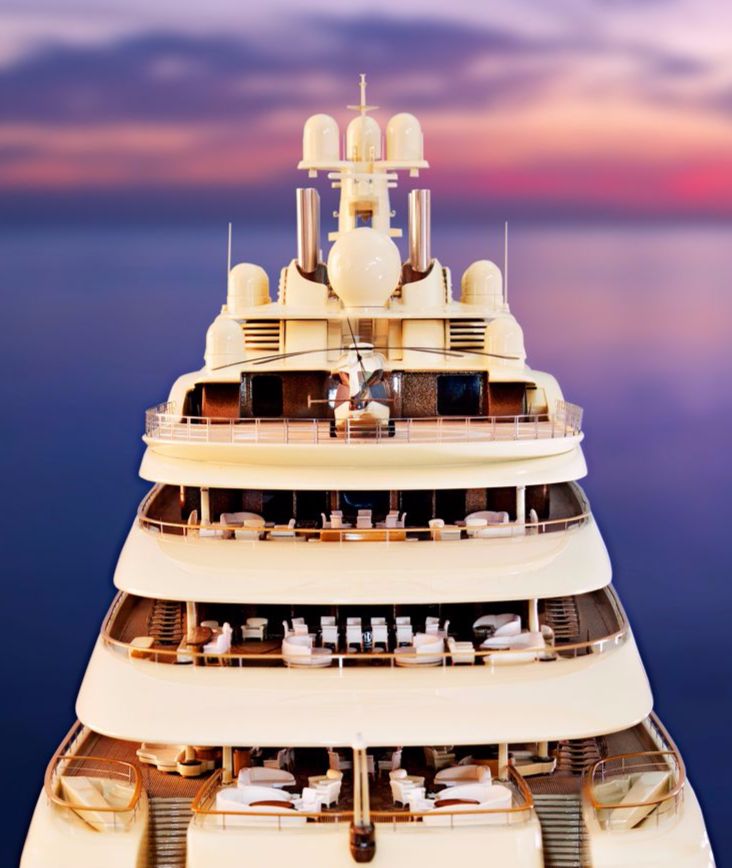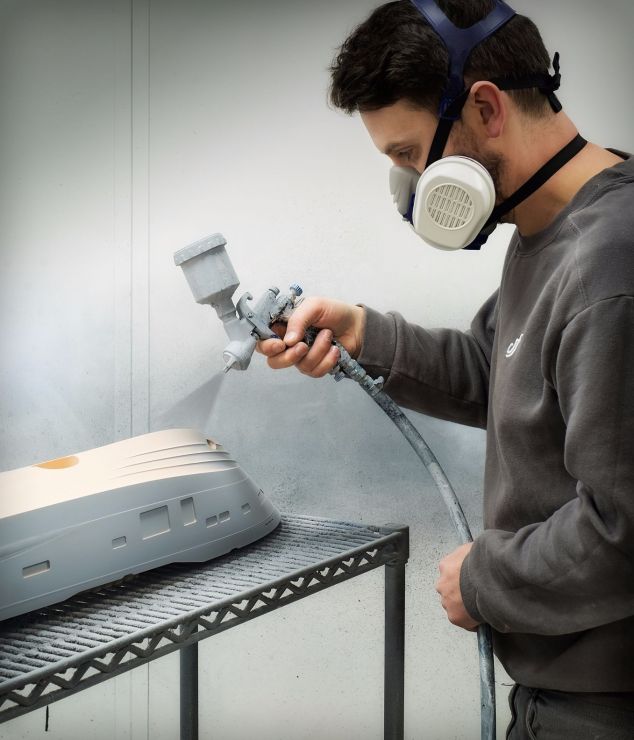 Quality of Finish
Achieving a level and quality of finish that is both faultless and to scale is vital when producing a first-class model. This not only involves an excellent paint finish, but also finer details such as decking, railings and furniture. Achieving the correct finish requires a combination of the latest equipment and years of experience, both of which we possess at David Fawcett.


Quality Control
Quality control is of paramount importance at David Fawcett.
All of our work is carried out within our workshop and all members of the team are involved with each model we create; in the David Fawcett workshop, quality control is a team responsibility and plays an integral role in helping us maintain the very high standards for which we are known.
Innovation
Innovation is key to everything we do. We are constantly looking at new ways to develop out service in order to meet the changing needs of a fast-moving industry. Our team regularly try and test new methods of production, combining future-first techniques and traditional craftsmanship.