Meticulous Detailing
Assured Confidentiality
Outstanding Service
Exemplary Delivery
David Fawcett Ltd was formed in 1982.
Reproducing the most accurate detail imaginable, our specialist team painstakingly creates intricate models of the very highest quality for the owners, designers and builders of the world's finest yachts.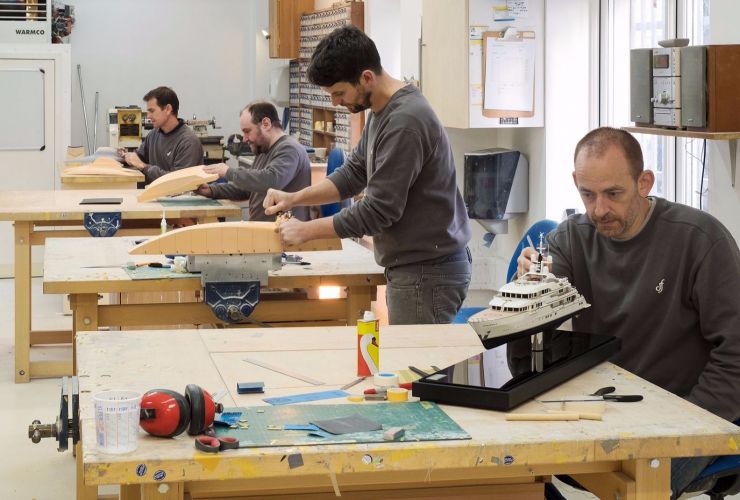 Models for Projects
We have a deep understanding of the marine and yachting industry and can tailor our service to meet the specific demands of all we work with. Based on Wales' coast, our lifelong connection to the marine industry means we can intuitively understand our clients' needs, making the process we take our clients on and their experience of David Fawcett Ltd. an effortless one.
Having worked on more than 500 models, we've had the honour and privilege to work with the finest companies and individuals in the industry. When working with David Fawcett, we are passionately focused on ensuring your creation and vision of a project is presented in its best light.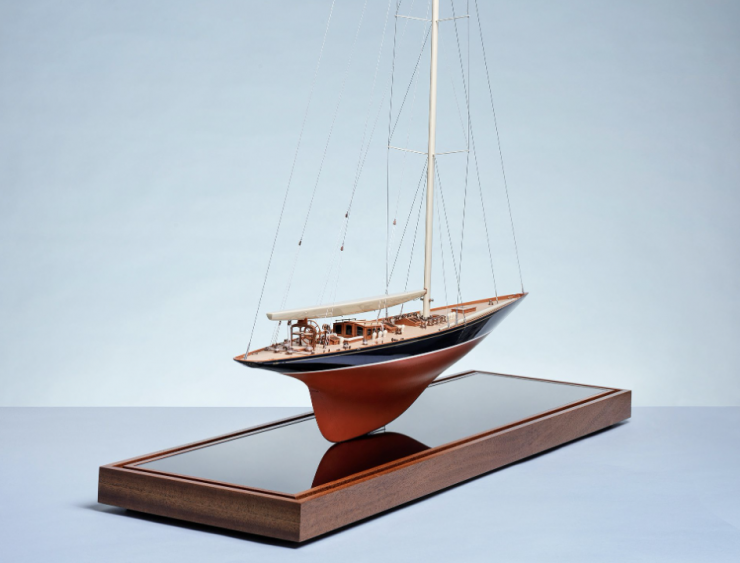 OUTSTANDING MODEL MAKERS
David Fawcett Ltd is a leading model making service for the marine industry; our knowledgable and friendly team has been handcrafting superyacht models for 40 years. We are renowned for our impeccable attention to detail, replicating the most complex designs, delivering and surpassing our clients' expectations.
Our team's unmatched experience and innovation ensure we use the perfect balance of traditional and modern modelmaking techniques to produce the highest quality of models. Our guaranteed confidentiality and unrivalled service levels assure our clients that they can trust us.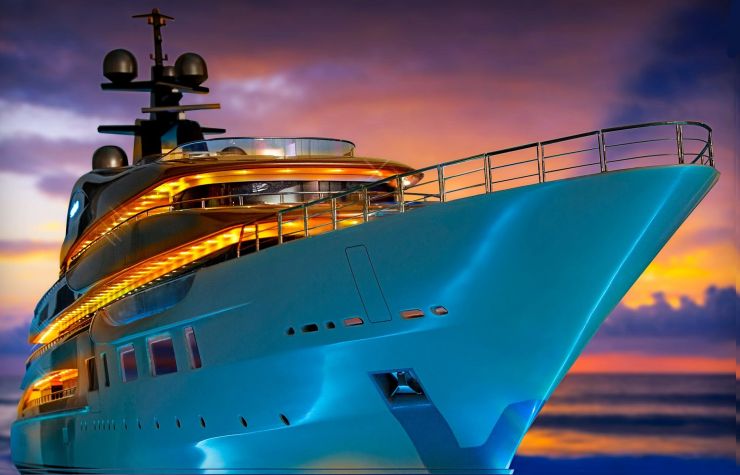 Models for You
We are delighted to help individuals create models of their personal yachts. We don't only work with Designers, Managers and Shipyards; we also provide a tailored, one-to-one service to create personalised models of your beloved yacht.
We are storytellers of the sea, with a legacy spanning over 40 years in marine model-making. Our craft is more than just replicating yachts; it's about capturing the essence of your yacht, its journey, and its character.
LEARN MORE